Take a drive into the heart of Danville and you will come to the point where two historic districts — downtown and the Tobacco Warehouse District — are tied together by the Dan River.
Nine years ago, city leaders bet they could better develop the two areas if they were marketed as one. With this strategy agreed upon, the "River District" was born.
It has been a winning bet.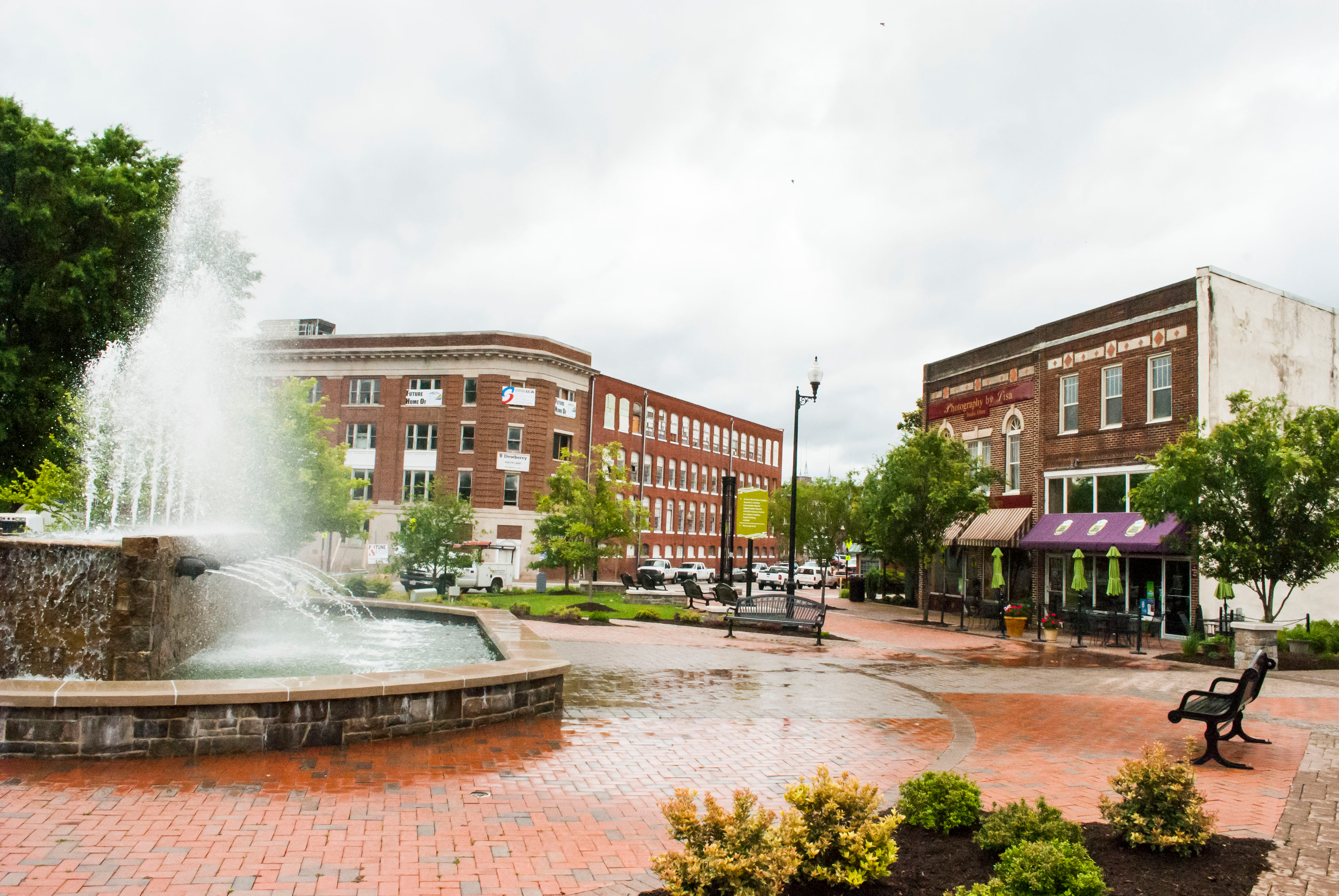 Today, private investment is taking place as hoped, with the repurposing of buildings for residential units and for locating, starting or growing businesses, including retail shops and services, restaurants, and entertainment venues.
This year, for example, the River District welcomed King Cropp Food, which provides a seasonally influenced menu for lunch and dinner. The district now boasts a dozen restaurants — all but one having opened in the last nine years.
In May, Commonwealth Pharmacy became the first retail pharmacy in the district when it opened its doors on Craghead Street, selling prescription drugs and an assortment of general merchandise.
Also, in May, the Danville Science Center — an anchor tenant in the River District—opened its first new permanent exhibit in nearly 25 years. The train-themed exhibit, "Crescent Crossing," is dedicated to preschool-age children.
Much more is coming, with announced plans for a boutique hotel, a grocery store, and an entertainment business that will feature ax throwing and an escape room.
This private investment is outpacing public seeding and investment by more than four-fold, with $35 million in public seeding and investment and $150 million in private investment.
Thanks to added amenities and repurposing of buildings, the River District has become a cool place for those with an appetite for history, adventure, and great food.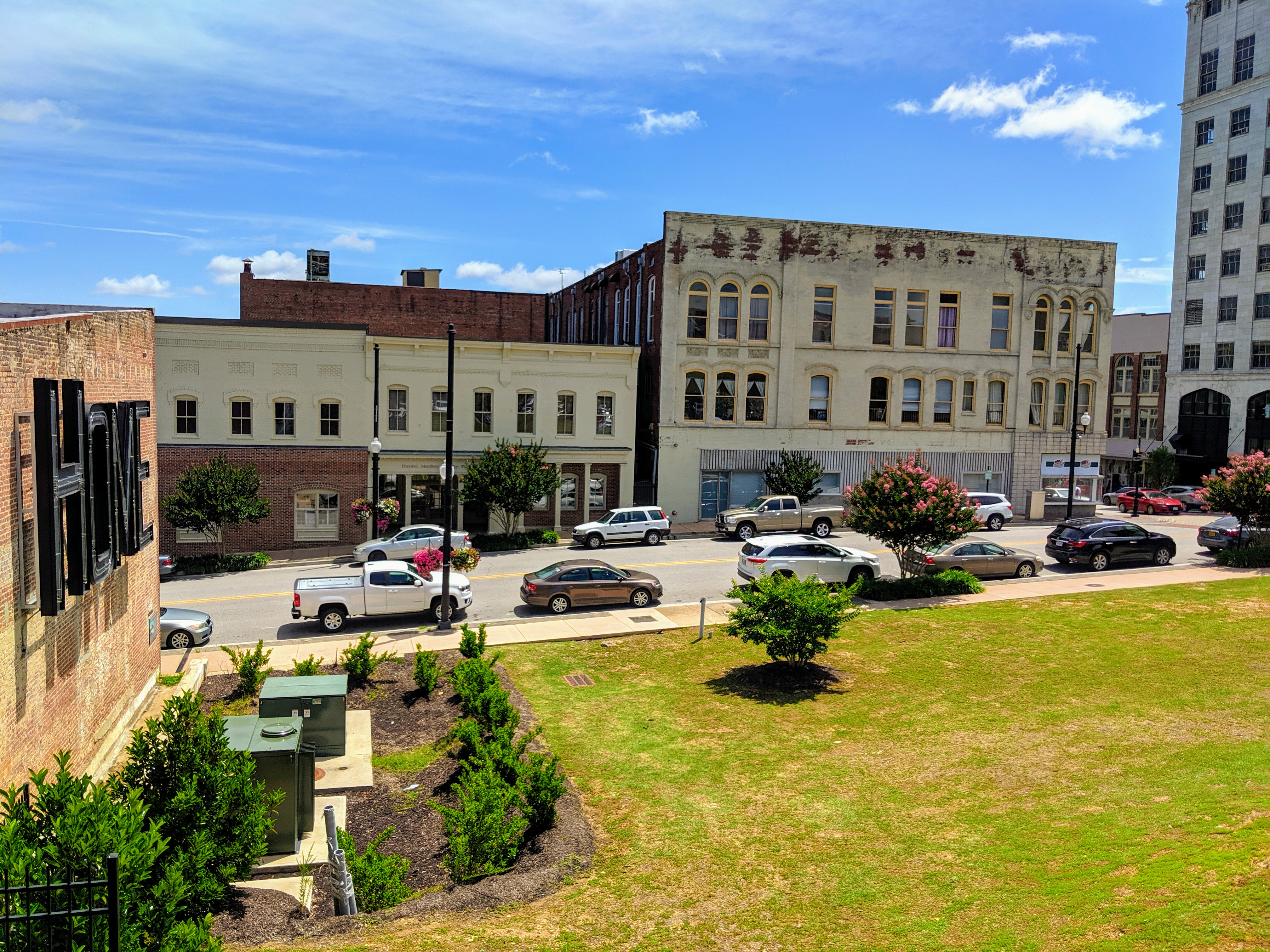 The River District, however, has not been the only winning bet placed in this decade.
City leaders have accelerated economic development through international recruitment and nurturing of existing businesses. In making this happen, the city has some real partners.
These efforts have yielded remarkable results. For example:
• As of today, there are 11 companies with eight different foreign headquarters operating in Danville or just outside the city limits.
• Last year, Danville was recognized internationally by FDI Intelligence as one of the Top 10 micro cities for economic potential. The magazine which is a publication of the Financial Times, studies the most promising investment locations in North and South America. To be on the list means that the city is moving the needle in attracting foreign investment.
• Also last year, Site Selection Magazine placed Danville in the top 50 micro-cities in economic activity in the nation. Micro-cities are those with a population of less than 100,000.
• In partnership with Pittsylvania County, other local organizations, and regional and state agencies, five new industry announcements and two expansions have been announced in the last 12 months that will bring 900 new jobs and $114.1 million in new investment into the region.
• Through a partnership with The Launch Place, 15 new high growth and tech entrepreneurial startups have been announced in five years.
• Earlier this year, Danville's unemployment rate fell to 4.4 percent. Five years ago, the rate was 8.4 percent for that same period; and nine years ago, 14.1. Not only that, the figure of 4.4 percent is the lowest for that time of the year in 18 years.
To build on this success, city leaders and their partners continue to invest.
The former Dan River Inc. White Mill building is one example. The Industrial Development Authority has stabilized this iconic building, developed a grant-funded conceptual site plan, and most recently, entered into an option agreement with a Wisconsin-based company for the purchase of the building. This company specializes in historic preservation, urban revitalization, and adaptive reuse.
Also, investment continues in workforce development. This investment provides incredible opportunities and boundless potential. Here is why:
• The ability to provide an ongoing supply of precision metalworkers has become the determining incentive for a company to locate here. This supply led to the successful recruitment of companies such as Kyocera SGS, Unison, and Harlow Fastech.
• The economic development staffs in Danville and Pittsylvania County are busy hosting more prospects who are interested in the city and region because of the pipeline of trained precision machine workers. That pipeline has grown to include students at George Washington High School. The program is modeled after the one in place at Danville Community College and serves as a feeder for high school students who want to continue their studies at the community college or another institution. These students can achieve, relatively quickly, a certification that industry honors. When they begin work, they earn well above median incomes.
• Local worker training programs in precision machining now are so well known that a year ago the governor of Arkansas spent a day here so he could take those ideas back to his state. Also, Danville last year hosted the national the 2018 HAAS Americas CNC Educators Training Conference. More than 200 leaders in the automation and machining field from around the country spent a week in Danville learning about the workforce training partnerships that were created here and now serve as a model for other localities.
• Also, efforts are underway in other areas of workforce training. Students can start learning about robotics and computerized machining tools as early as sixth grade. The cybersecurity program at Danville Community College is one of just five in Virginia (and the only one outside the urban crescent) to win special recognition by the National Security Agency and the Department of Homeland Security.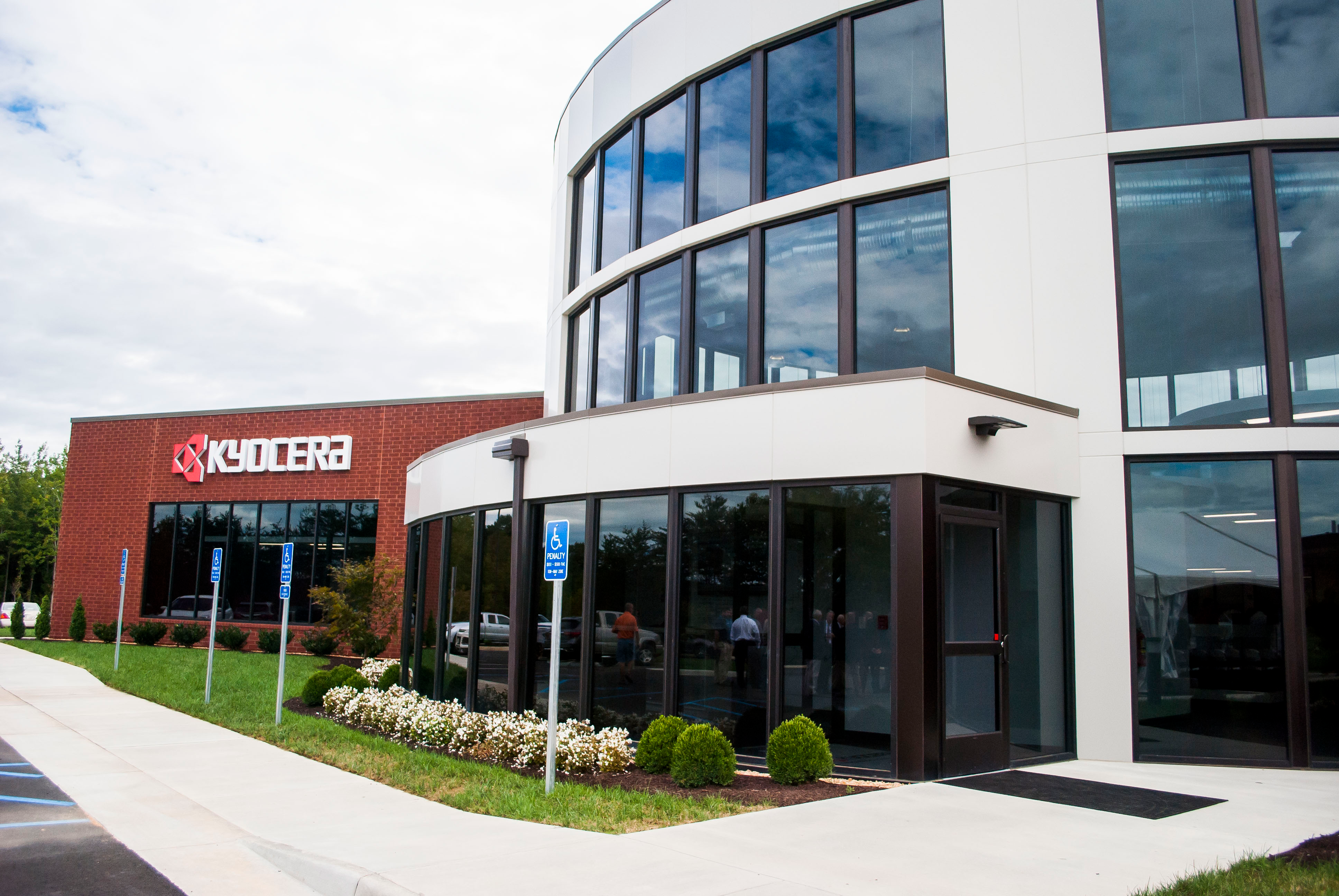 To capture the spirit of the changes and to send a clear message about what drives the decisions being made today, city leaders four years ago unveiled a new brand identity. The brand identity uses the credo "Reimagine That."
Yes, reimagining has become the lifeblood of this community and its way of life, with bold strategies yielding big results. The message is clear, "the status quo is a no go."