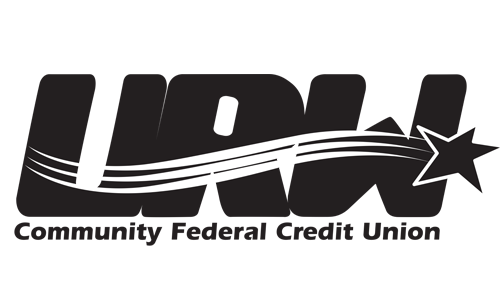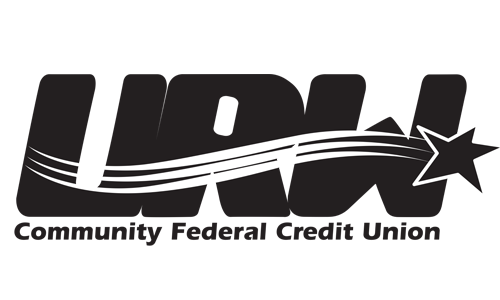 The 2019 SHOWCASE MAGAZINE Community Strong People of the Year
are sponsored by URW COMMUNITY FEDERAL CREDIT UNION
Jennifer Hoge-Williams moved to Danville in 1985 to start her higher education at Averett College. In 1991, she began teaching in Pittsylvania County and taught in the county and Danville until May 2016.
Hoge-Williams married her husband, Scott, in 2000. She has a goal of visiting all 50 state capitals. She's made it to 22 so far. Hoge-Williams enjoys mission trips domestic and abroad. She is an avid reader. Her mother, Barbara, who passed away in 2018, inspired Hoge-Williams to read and to give away books.
To date, she has given away 42,900 books through her Joy of Reading program. Hoge-Williams came up with the idea for Joy of Reading after a summer of tutoring children in the area. She noticed that the children wanted to keep the stories after reading them. Hoge-Williams began to leave books with the students while remembering how her mother read to her every day. She worked on getting books into the hands of anyone who may want to read them.
Showcase met with Jennifer to talk about her involvement in the community and how it impacts her life.
Showcase Magazine: Why is community involvement so important to you?
Jennifer Hoge-Williams: If a community does not work together, we cannot accomplish nearly as much. There are many things I am not very good at, but others I am. By being involved in my community, we can learn and grow together.
SM: What inspires you to volunteer?
JHW: I am a people person. I love to be with people, talk to people, and learn new ideas, as well as learn from those who have done things and know how. I volunteer to share my experience, to encourage and inspire others, and to learn all I can.
SM: How do you balance life, work, and community involvement?
JHW: I try to have some downtime between work and giving books. I also try to always have books with me I can leave places I pass that may enjoy them.
SM: How do you recharge. What do you like to do outside of work and volunteerism?
JHW: Visit new places and learn new things.
SM: What is the best piece of advice anyone has ever given you?
JHW: Be a marigold. Marigolds are those little orange flowers that are super easy to grow. Well, turns out that while we just see them as little flowers, they repel bugs that might eat nearby flowers/vegetables. Everything near a marigold thrives because it's there. A wise teacher in my first year of teaching told me to search for marigolds in life and be one. Achieve and raise others to achieve with you.
SM: What is your idea of happiness?
JW: Seeing others succeed or learn something new.
SM: Do you have a favorite quote, and if so, what is it?
JHW: There's no elevator to success, you have to take the stairs. -unknown
SM: Who are your real-life heroes and why?
JHW: My mother, who instilled many life lessons in me and endured many adversities and still made a positive impact on the world. My brother and sister, who give to their communities in impactful ways like I do.
SM: What is it about Danville that makes it special to you?
JHW: It reminds me of the town I grew up in—South Charleston, West Virginia.
SM: What are you most looking forward to in 2020?
JHW: Visiting our 23rd capitol city: Phoenix AZ and the Grand Canyon!
Giving away book 100,000.
SM: What are your favorite things to do in Danville?
JW: Eat at a hometown restaurant, movies, trail walking, and spending time with people who encourage me.
SM: What are your visions for the future of Danville?
JW: A community that is more literate, and students who achieve more.