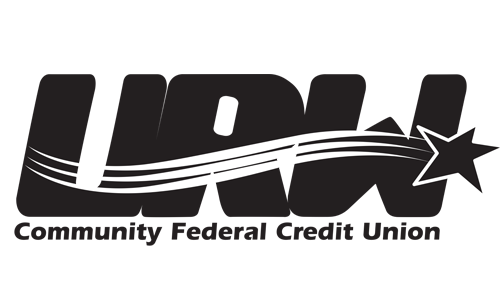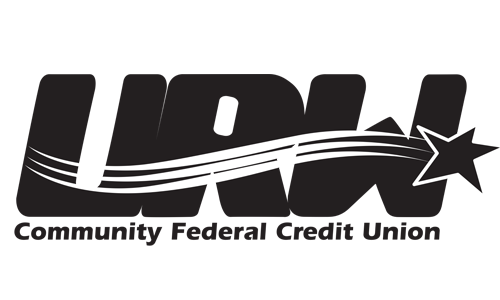 The 2019 SHOWCASE MAGAZINE Community Strong People of the Year
are sponsored by URW COMMUNITY FEDERAL CREDIT UNION
Danville Fire Department Fire Marshall, Shelby Irving, the youngest of 7 children, was born and raised in Danville. After graduating from Ferrum College, she worked with Danville Parks and Recreation. She became the first female firefighter in Danville after interviewing with the Danville Fire Department in 1987. Irving was honored with the "Outstanding Young Firefighter of the Year" in 1996. Ten years later, she was named "Firefighter of the Year" by American Legion Post 1097.
Irving has served on many boards throughout the community including Danville-Pittsylvania Community Services, God's Storehouse, Danville Community College, and Averett University. For the past 26 years, she has held the position of treasurer and assistant finance secretary at Jones Chapel Missionary Baptist Church.
Irving has been recognized for her community presence by Danville Community College as outstanding alumni. In 2012, she received the Ruby Archie Excellence in Leadership Award by Evince Magazine. And in 2019, I am S.A.R.A.H. awarded Irving with the Ruby Archie Award.
Irving took a moment to speak with Showcase about what drives her to community involvement.
Showcase Magazine: Why is community involvement so important to you?
Shelby Irving: Being visible and approachable is so important in the Southside area; people want to know you care.
SM: What inspires you to volunteer?
SI: Public service is what I know. I like to give back to my community in any way I can, especially if it will help someone.
SM: How do you balance life, work, and community involvement?
SI: Sometimes it is a struggle. My faith carries me through. Service above self.
SM: What is the best piece of advice anyone has ever given you?
SI: To be honest and respect all people.
SM: Who are your real-life heroes and why?
SI: My late mother Eliza Totten and former Fire Chief B.G. Lewis who retired in 2007.
My mother had a strong faith and taught me to treat others with respect and live by the "Golden Rule" and a good character will follow you. I work with a lot of heroes in the fire department, to name a few Captain James Harper and Captain Dave Gunnell, Ret. Battalion Chief Bryan Shields, and FF Steffen Scarce. They always try to find the good in all people. They are selfless, never meet a stranger, and have a love for humankind.
SM: Do you have a favorite quote, and if so, what is it?
SI: "Every good gift and every perfect gift is from above, and cometh down from the Father of lights, with whom is no variableness, neither shadow of turning."— James 1:17 KJV
SM: How do you recharge? What do you like to do outside of work and volunteerism?
SI: I head to my lake house in North Carolina. I love to relax on the dock fishing with my brothers.
SM: What is your idea of happiness?
SI: Not being on call and no fires that harm people or animals. I also enjoy attending all types of ball games.
SM: What is it about Danville that makes it special to you?
SI: My family, my church, and the people I serve. I have fond memories of growing up here.
SM: What are your favorite things to do in Danville?
SI: Riding my pink bike on the trail, shopping, and visiting my Granny Saunders.
SM: What are your visions for the future of Danville?
SI: To continue working with exceptional leaders with forward thinking ideas, and an atmosphere where the people live and working together for the better good of our city.
SM: What are you most looking forward to in 2020?
SI: Spending more time with family and friends and maybe retiring.