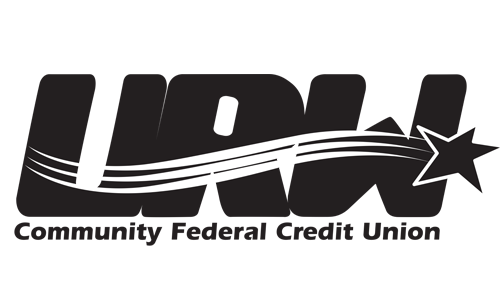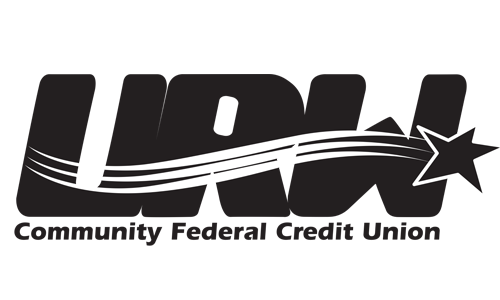 The 2019 SHOWCASE MAGAZINE Community Strong People of the Year
are sponsored by URW COMMUNITY FEDERAL CREDIT UNION
Robbie Woodall, a life-long resident of Danville and Pittsylvania County, began volunteering early in life. After graduating from Tunstall High School, Woodall joined the Danville Life Saving Crew. For over 30 years, Woodall has been a key member of the organization. He considers himself blessed to have great mentors who have contributed to the success his had in life.
Woodall says the last 30 years have been challenging but rewarding. He has been married to his wife, Christy, for over 22 years and has a son who is a junior at Virginia Tech and a daughter who is a sophomore at Tunstall.
In 2013, after a brief illness, Woodall's father Robert passed away. Woodall took the 26 years of mentoring under his father and assumed responsibility for the family business, Woodall Automotive.
Two years after joining the DLSC, Woodall began serving in leadership role in 1999. He was elected crew chief in 2007, a role he still serves. Woodall also serves on the board of the crew's sister agency the Danville Area Training Center.
Woodall's list of involvement in the community it long. He is an active member of River View Rotary where he proudly earned his Paul Harris Fellow. He serves on the board of the Virginia Automobile Dealers Association. In 2018, Woodall was selected but the Danville Kiwanis Club as the Citizen of the Year.
Woodall spoke with Showcase about his role in the community and his efforts to give back.
Showcase Magazine: Why is community involvement so important to you?
Robbie Woodall: I truly believe you have to give back to the community. Danville has had a lot of challenges over the past decade. I look at the changes as opportunities to improve our quality of life.
SM: What inspires you to volunteer?
RW: That's a great question that my wife asks me all the time. I don't have any real hobbies just working and volunteering at the crew. Working with the crew has been a true blessing. People come up to you at a restaurant or store and thank you for helping them or someone in their family. That lets you know you've truly made a difference in someone's life.
SM: How do you balance life, work, and community involvement?
RW: At times this can be a challenge at times. I have made many sacrifices with my family over the years to work a lot of hours and volunteer with the crew. Since my dad died suddenly and my wife had a heart attack, I have been better at prioritizing life.
SM: What is the best piece of advice anyone has ever given you?
RW: To never give up, work hard, and plan for success.
SM: Who are your real-life heroes and why?
RW: My grandfather Scearce helped raise me and taught me many of life's lessons. He never met a stranger and was very much respected in our Westover community and in his business. My dad was the other person who played a big part in my life even though I did not live with him growing up. He was always their making sure we were taken care of, ensuring we had family time no matter how busy business kept him.
SM: What is it about Danville that makes it special to you?
RW: I have had the opportunity to travel the country and visit many places coast-to-coast. But when I see that sign that says "Welcome to Danville" I feel at home.
SM: What are you most looking forward to in 2020?
RW: I hope the new year will give me and my family good health. Without that nothing else matters in life.
SM: How do you recharge? What do you like to do outside of work and volunteerism?
RW: Actually, volunteering is my getaway. Sure, the day-to-day role of leading the company and the crew is stressful. But getting into the ambulance and running a call truly makes me feel good about helping people.
SM: What is your idea of happiness?
RW: Spending a day with my family.
SM: What are your visions for the future of Danville?
RW: I hope we can expand our workforce to attract new businesses. We have a great number of local businesses that have opportunities to expand. We need to focus on our youth and on ways to create a better quality of life.
As I say all the time, my whole life is in Danville. I want nothing but the best for our residents and community in the future.